Introducing dialogic communications
Any organisation with a public focus that wants to speak and engage with external audiences can become more dialogic in its external communications.
If you'd like to try working in a dialogic way in parallel to your existing communications approach we can work alongside your team to create a unified communications strategy or develop a new campaign using dialogic principles.
Dialogic communications' philosophy is based on co-creating authentic and integrated stories across multiple media, with audience participation, interaction and collaboration at its core. The result is a more equal status dialogue where a brand opens up and co-creates with the public, not controlling the narrative but letting it develop organically.
We can help your organisation make the transition from a broadcast approach to a dialogic way of communicating. We will work with you to create an effective internal and external engagement strategy and then implement it with your team.
We enjoy breaking down dense (and potentially boring) subject matter and bringing it to life with an innovative campaign. We co-create concepts that resonate in the real world.
We can take on every role the client needs from an agency or utilise the in-house team's strengths and skills, empowering them to 'make it happen' with us.
We can respond to any marketing or communications campaign brief an organisation might put out to a traditional creative or PR agency to create, develop and deliver a dialogic campaign.
Many organisations were slow to embrace social media, concerned about the lack of control they had over the conversation.
Now most organisations want to be more transparent and want to maximise the opportunity of 'free media' alongside PR. Most brands are still using these channels as conventional broadcast mediums, unsure which to use and how to use them effectively.
We can work with your team to create an effective dialogic engagement strategy and comms plan.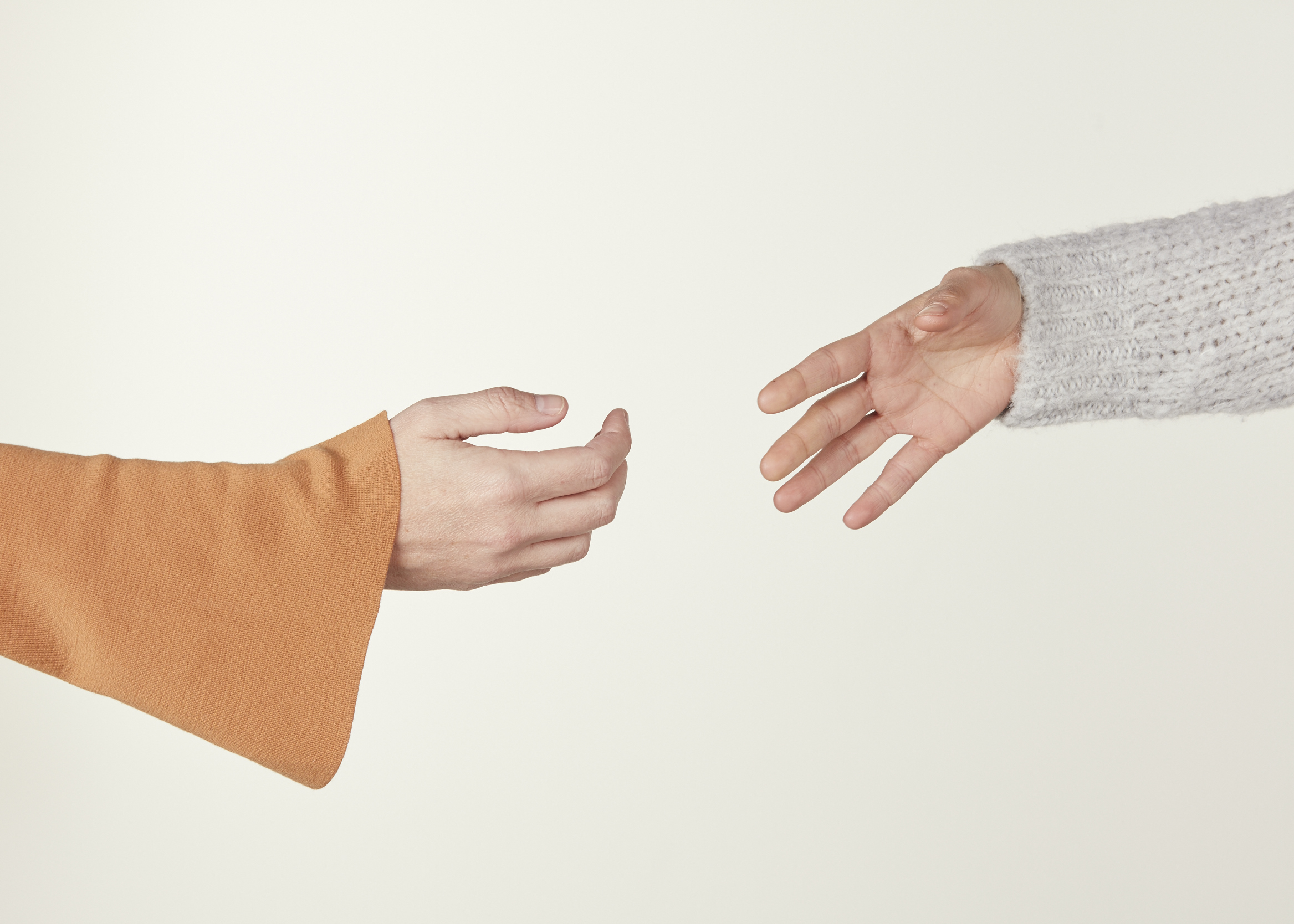 Traditional change management and restructure programmes only have a 30% success rate, so why do companies still pursue them with such fervour? We can work with organisations to create a series of participative internal dialogues to support positive change inside your organisation.
We have combined coaching experience that spans positive psychology and recovery coaching with a specific focus on wellbeing & mental health, to dialogic business & executive coaching.
Watch this space as we develop our coaching programme that takes you from A to B and beyond. We will offer coaching for businesses, teams and individuals, covering everything from mental health in the workplace, wellness and wellbeing to success, progress and meeting your true career potential.